Green technology innovation requires access to finance, which can be a major challenge for inventors.
International organizations, regional and national banks, governments and private organizations have increased their levels of financing available.
Browse our list of funding opportunities below to kick-start your search for funding.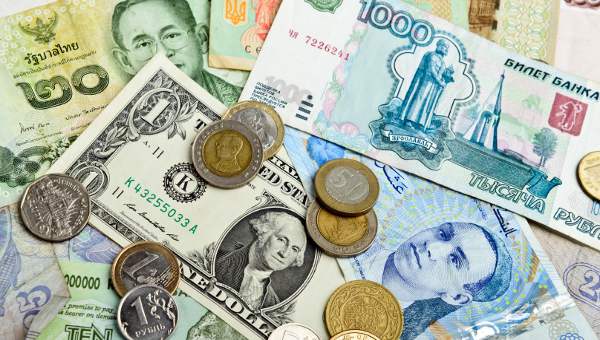 Funding opportunities from WIPO GREEN partners
WIPO GREEN's partners offer a series of programs and services in financing the development, deployment and dissemination of green technologies. Browse the different funding sources listed below to access information about available financing and see whether your project is eligible.
Source